Landscape photography is not for everybody. But if you're willing to go to great lengths, hike on the paths less traveled, hop on peculiar modes of transportation, wake up early or not sleep at all, and risk yourself (and your gadgets) just to get the perfect shot – then this job may be the ideal one for you.
A wedding photographer always finds a great subject no matter the location, this is the same for landscape photographers. But in landscape photography, you have to find great locations to produce awesome shots. Choosing the best destinations for landscape photography is not rocket science but it's not as easy as making sunny side eggs either. If you're looking for a place to start, here are 5 places that will definitely take anyone's breath away.
Australia
Australia is a huge country but not overcrowded. In fact, 60% of its population is concentrated in major cities. Thismeans that the rest of Australia is unspoiled and left alone to its natural ways. Tasmania, for example, is an Australian island that is filled with National Parks and Reserves. It is one of the most sought out places for natural wedding photography by professional landscape photographers since it has a lot of great material for photography.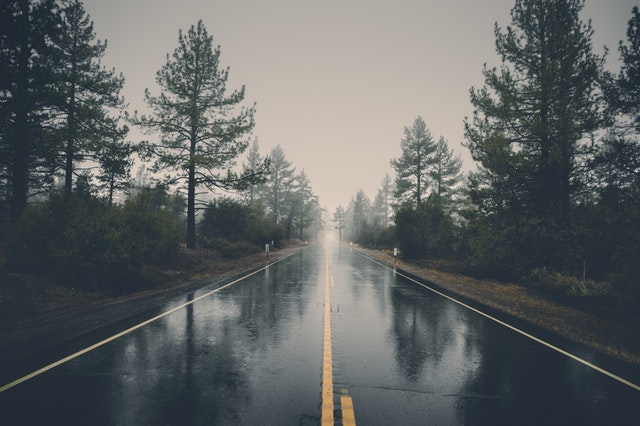 But Tasmania is not the only state in Australia with lush, natural environments. From topaz-colored waters to the untamed outback, this country is definitely a haven for landscape photographers, beginners and professionals alike.
Iceland
In Iceland, you don't have to travel far to capture breathtaking scenes. This sparsely populated country is home to volcanoes, green pastures, and glaciers that can be seen even in their major cities. The sun is up 24 hours a day every summer which makes for great lighting and capturing a lot of digital content. And the mild temperature enables you to go too far, uninhibited locations without getting a cold or sunburn.
Nepal
This Himalayan nation is every photographer's heaven on Earth. From its pristine lakes up to its snow-capped mountains, you can be sure that you can capture at least a dozen stunning landscape photographs. However, there had been concerns about the safety of travelers in Nepal. So it's important to make sure that your documents such as the notes you have taken about the plan to capture photos for a digital strategy and the itinerary is well-secure.
The Netherlands
Amsterdam's charming canals alone make this European country bucket list-worthy. You can wander around in just a boat or a bicycle and still get goosebumps with all the scenic parks, forests, dunes, and lakes. The neighboring cities are just as lovely as the Netherlands' capital. Drinking in the diverse landscape will surely transport you from one photographic view to another in no time!
Greece
It really should be no surprise that this mountainous country is every landscape photographer's dream. Clear bay waters, quaint fishing towns, colorful architecture, and vast wetlands – these are what await you in Greece. It is backdropped with beautiful mountains and bordered with sea waters on three sides, making it the tenth country in the world with the longest coastline.